Volos - Volos Airport
LIVING THE 'GOOD LIFE' A STONES THROW FROM PELION
Volos, a modern city with mythical roots, welcomes you with tsipouro, sea breezes and the promise of an ideal city-break near Pelion
PELION
HOLIDAYS ON THE MAGIC MOUNTAIN
Travel to the home of the mythical Centaurs
Traditional villages, ski slopes, outdoor sports, heavenly beaches and dense forests… a place for all seasons.
To one side, the Pagasitikos Gulf and, to the other, the Aegean. In between, a magical mountain to discover by the name of Pelion!
METEORA
JOURNEY TO A HOLY LAND
Pillars of rock, sculpted by prehistoric rivers and crowned by otherworldly monasteries, monuments to the power of faith
Meteora means 'suspended in space'.
The monks who built them were the original rock climbers, lifting the materials up with pulleys, nets and their bare hands.
Unesco has declared Meteora a World Heritage Site.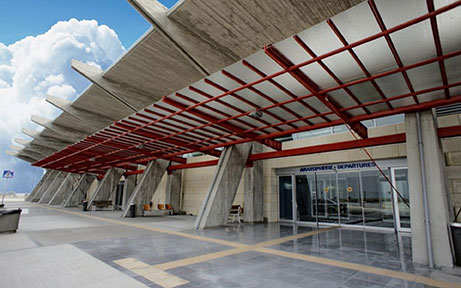 Volos airport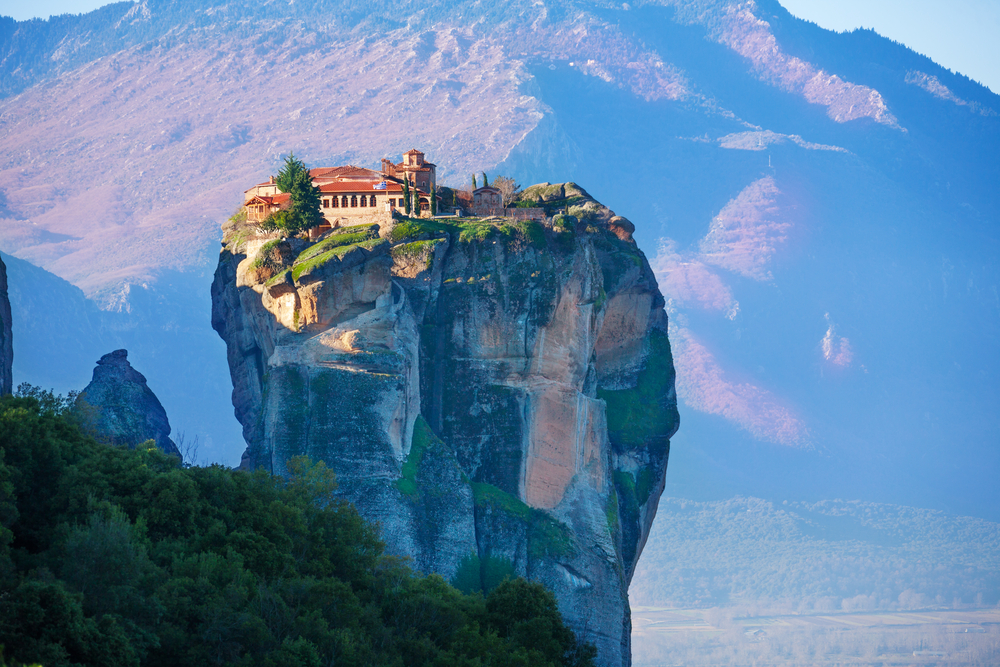 Meteora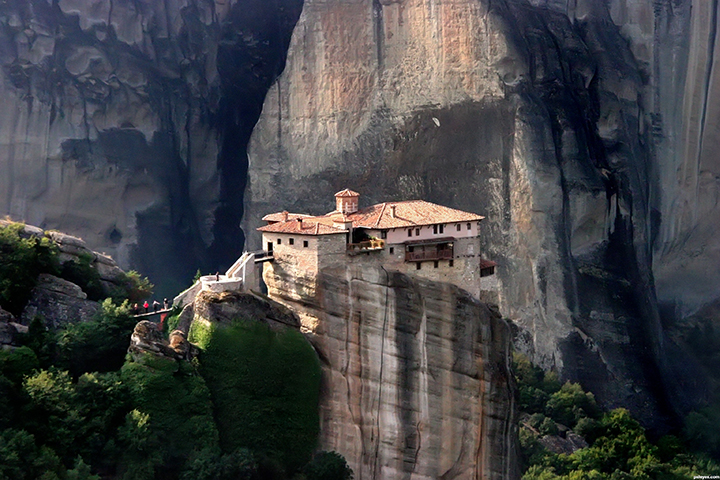 Meteora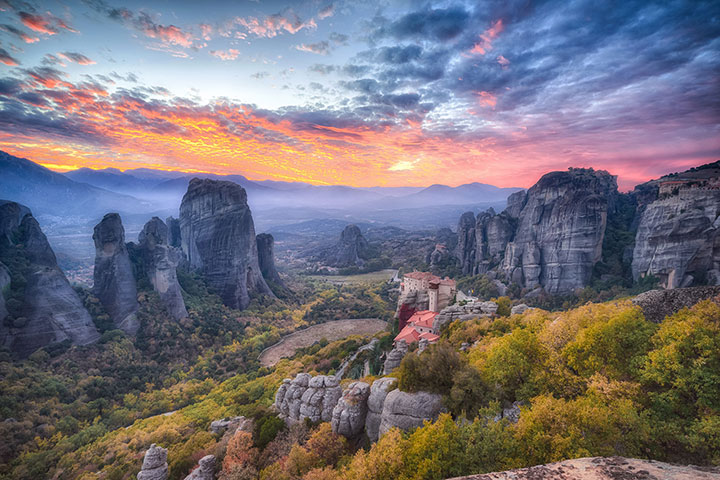 Meteora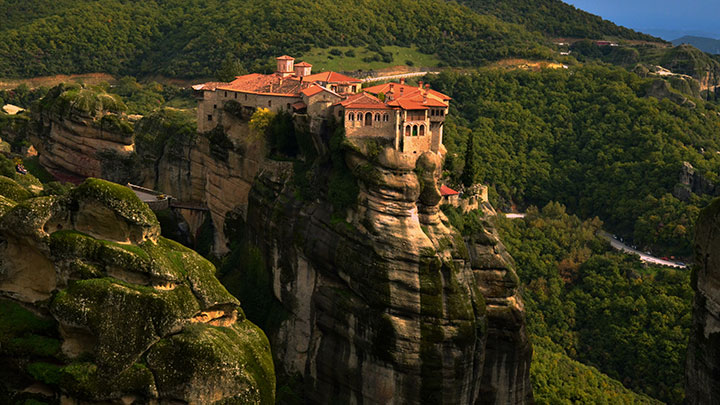 Meteora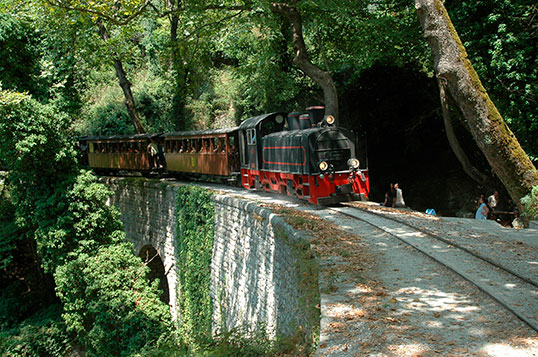 Pelion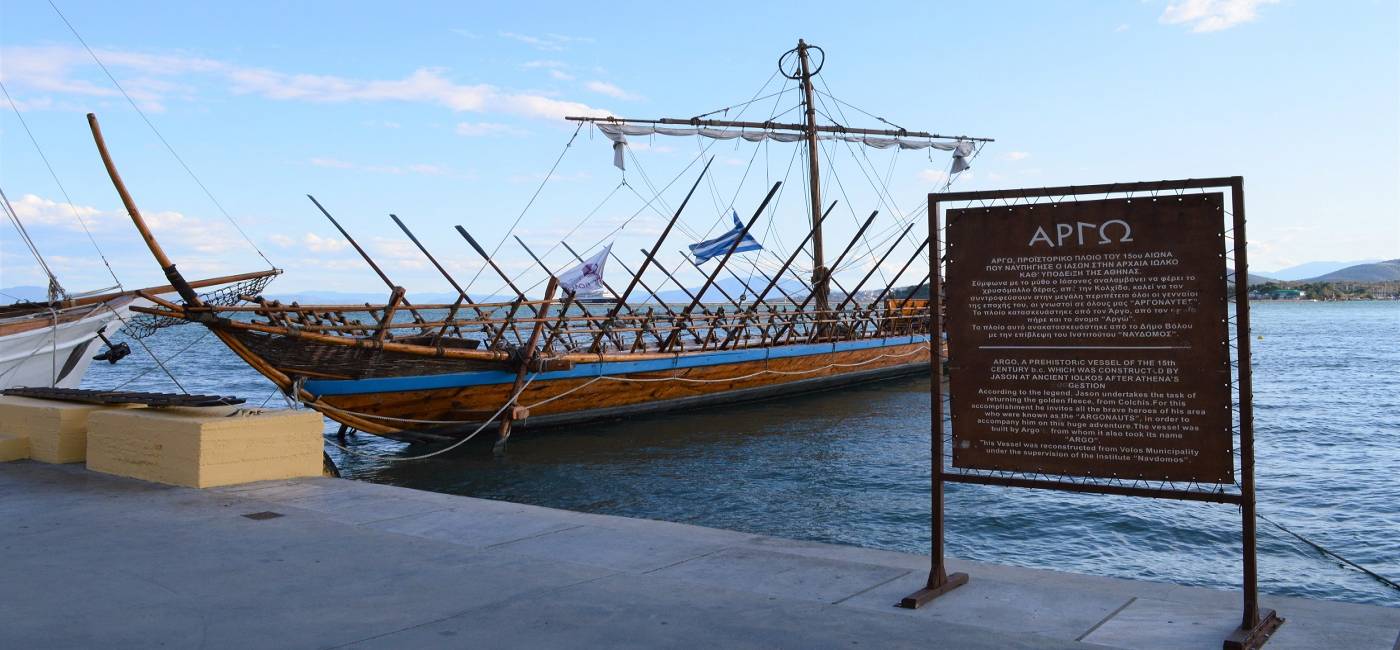 Volos port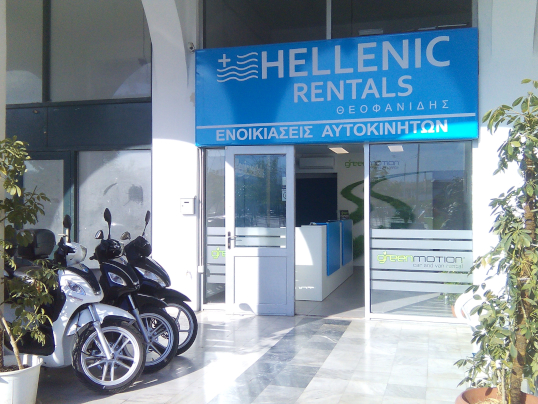 Volos Downtown Office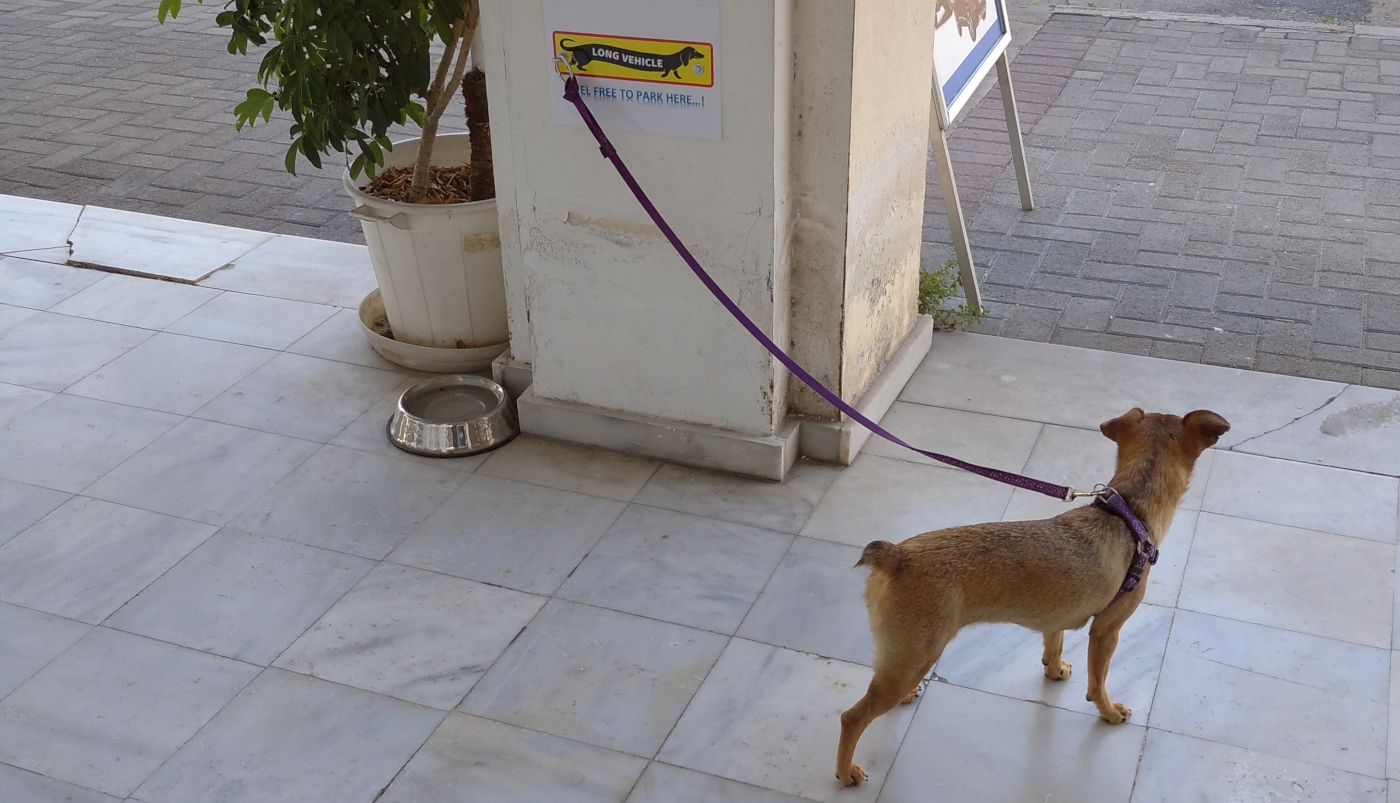 All our friends have their special place.!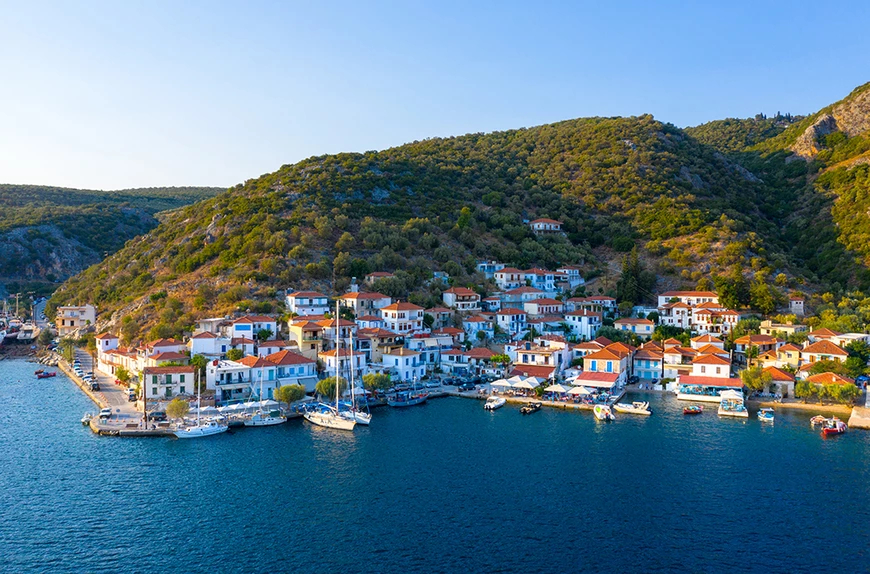 Agia Kyriaki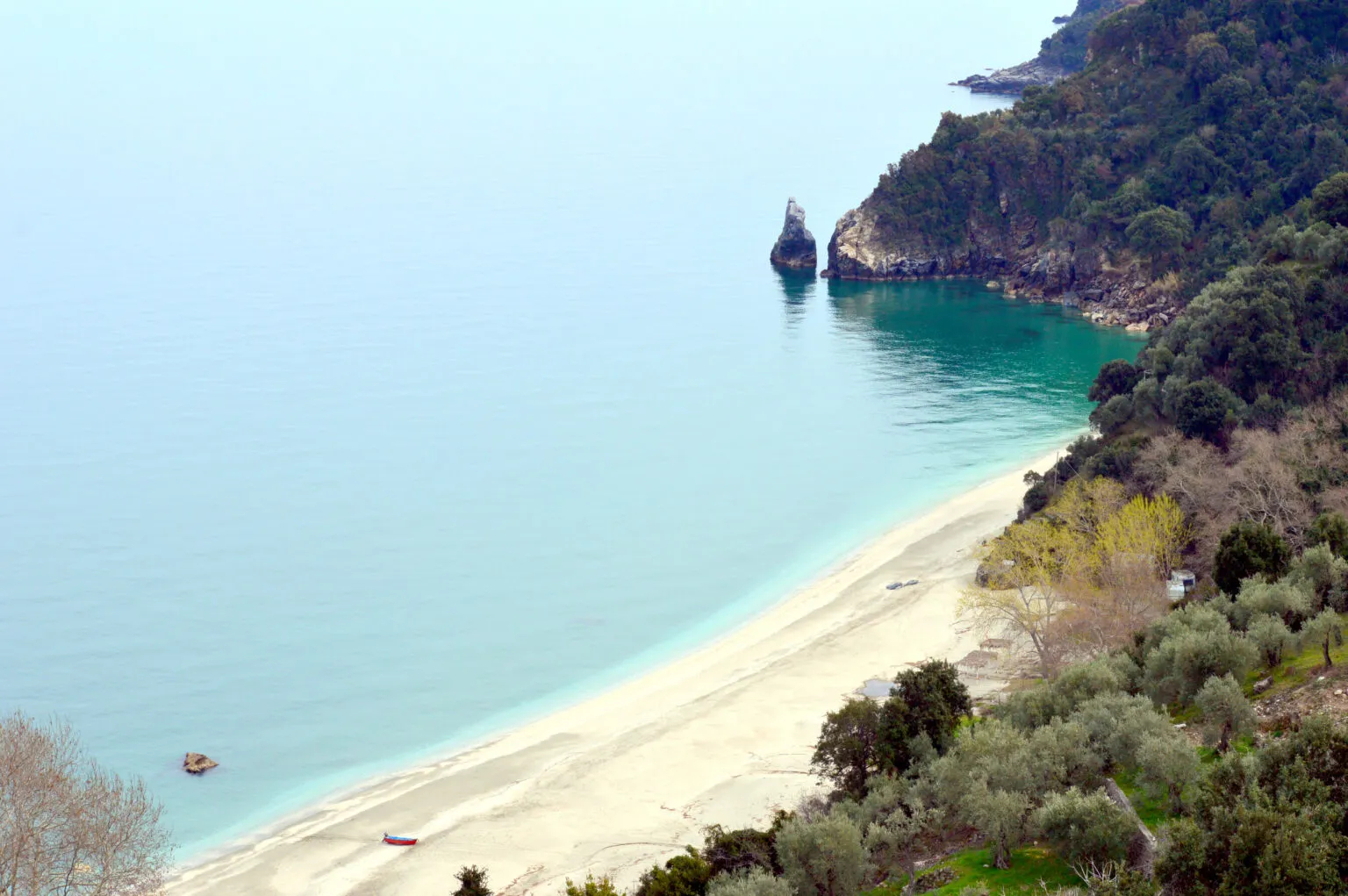 Agioi Saranta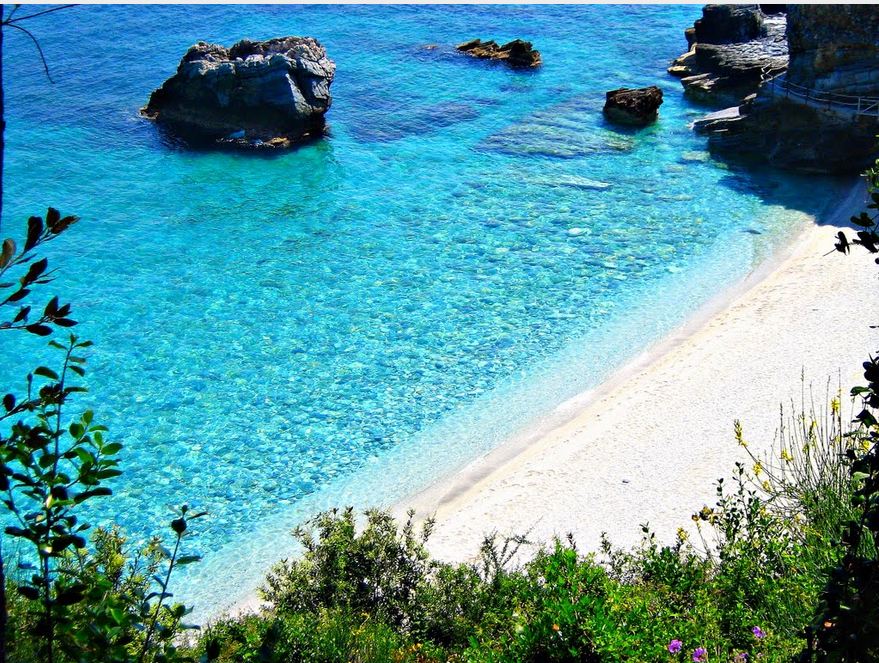 Fakistra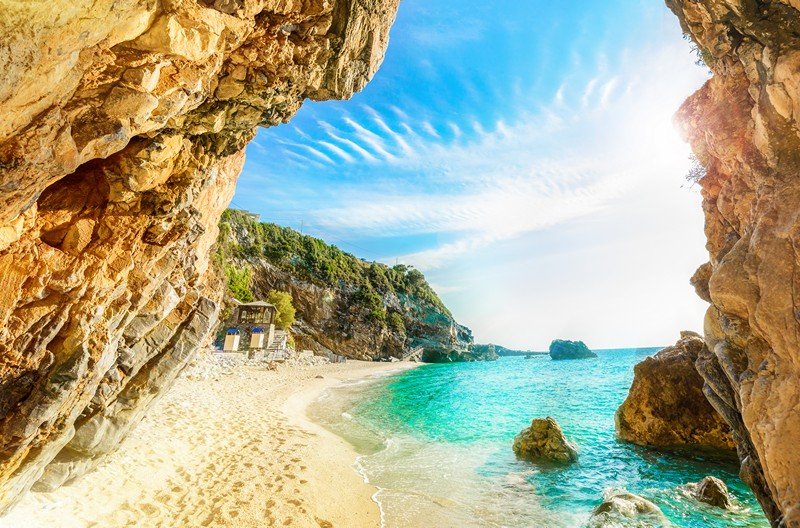 Mylopotamos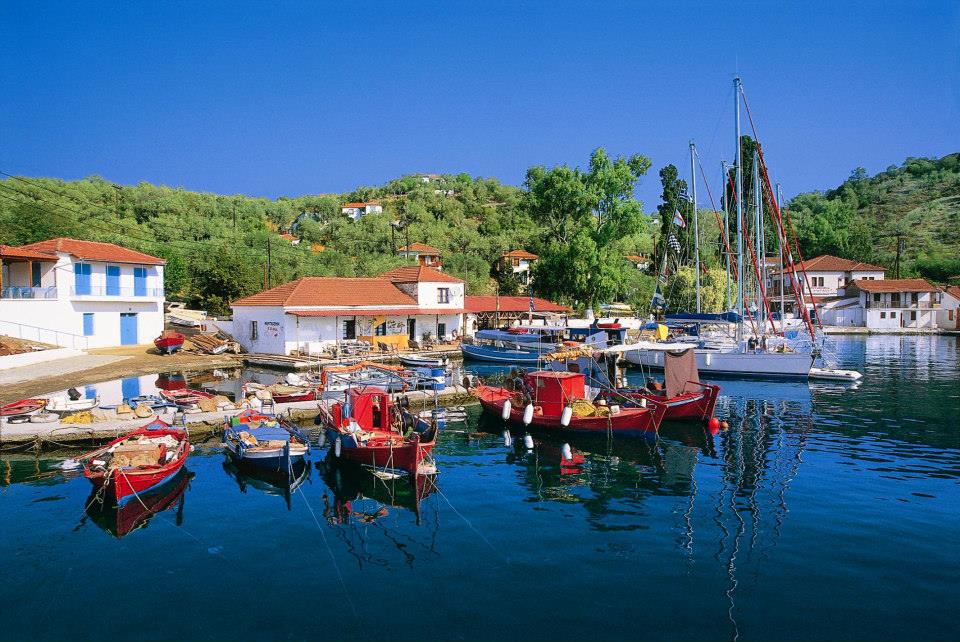 Palaio Trikeri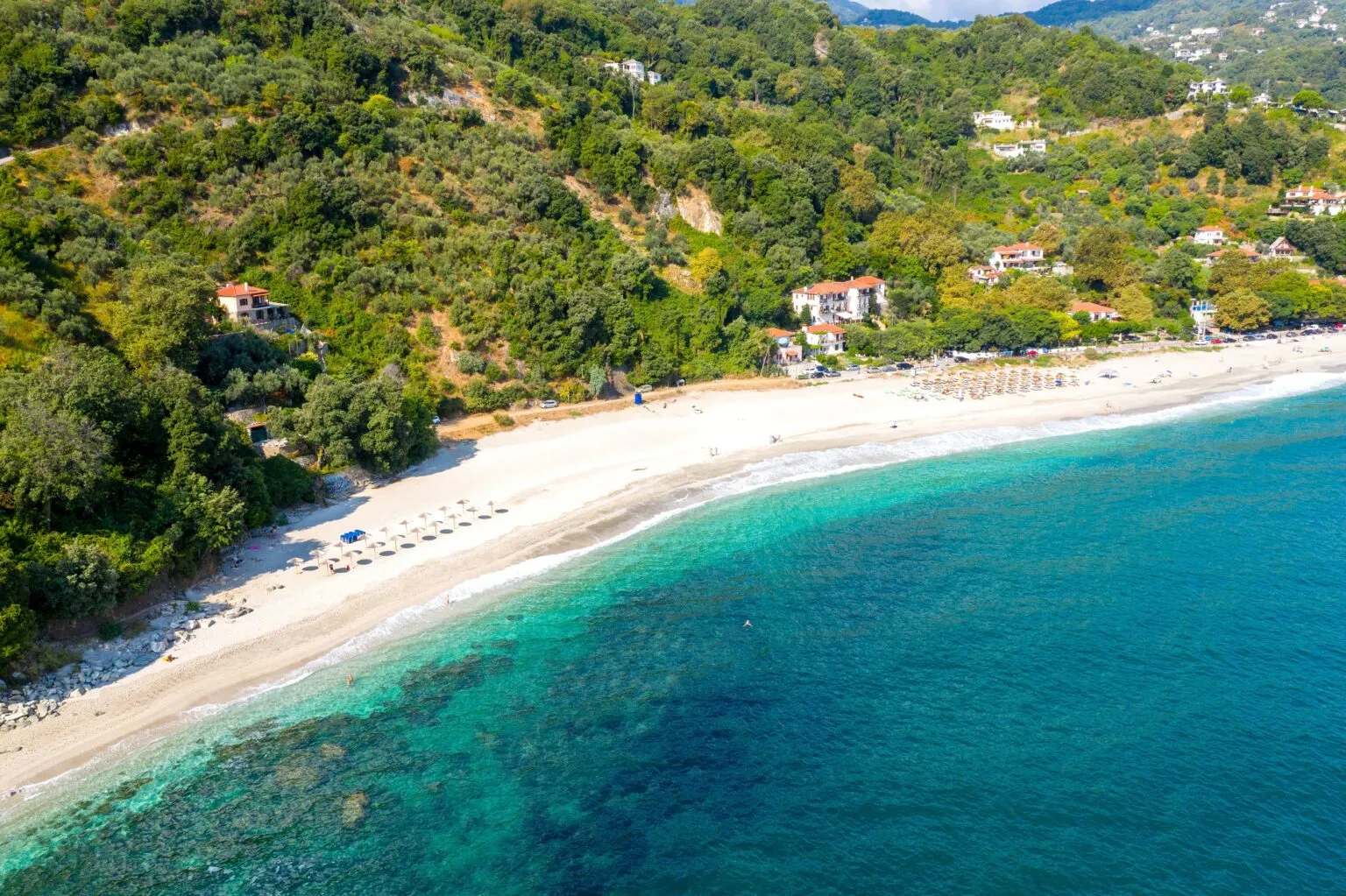 Papa Nero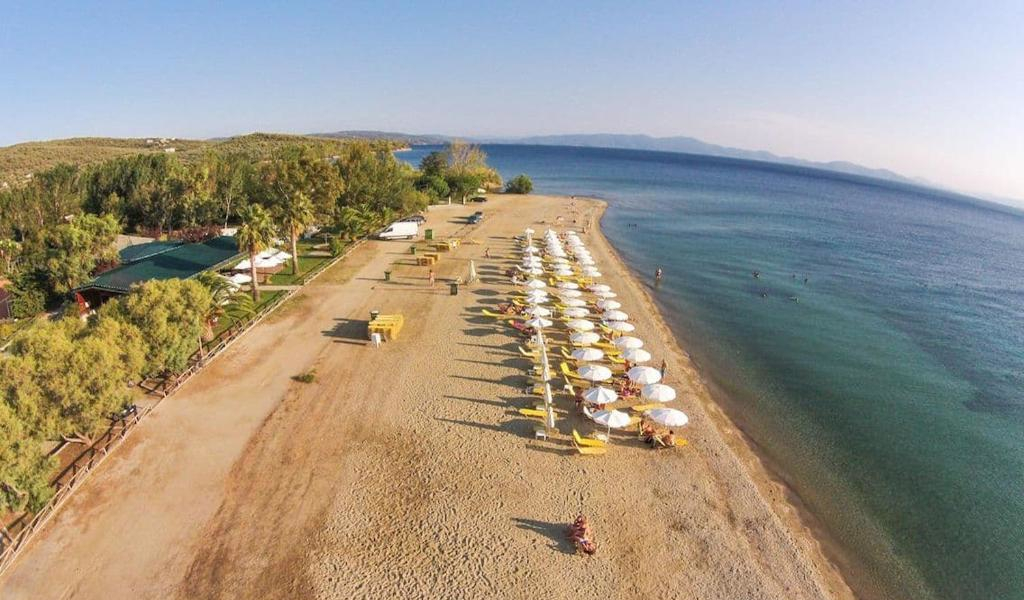 Paradeisos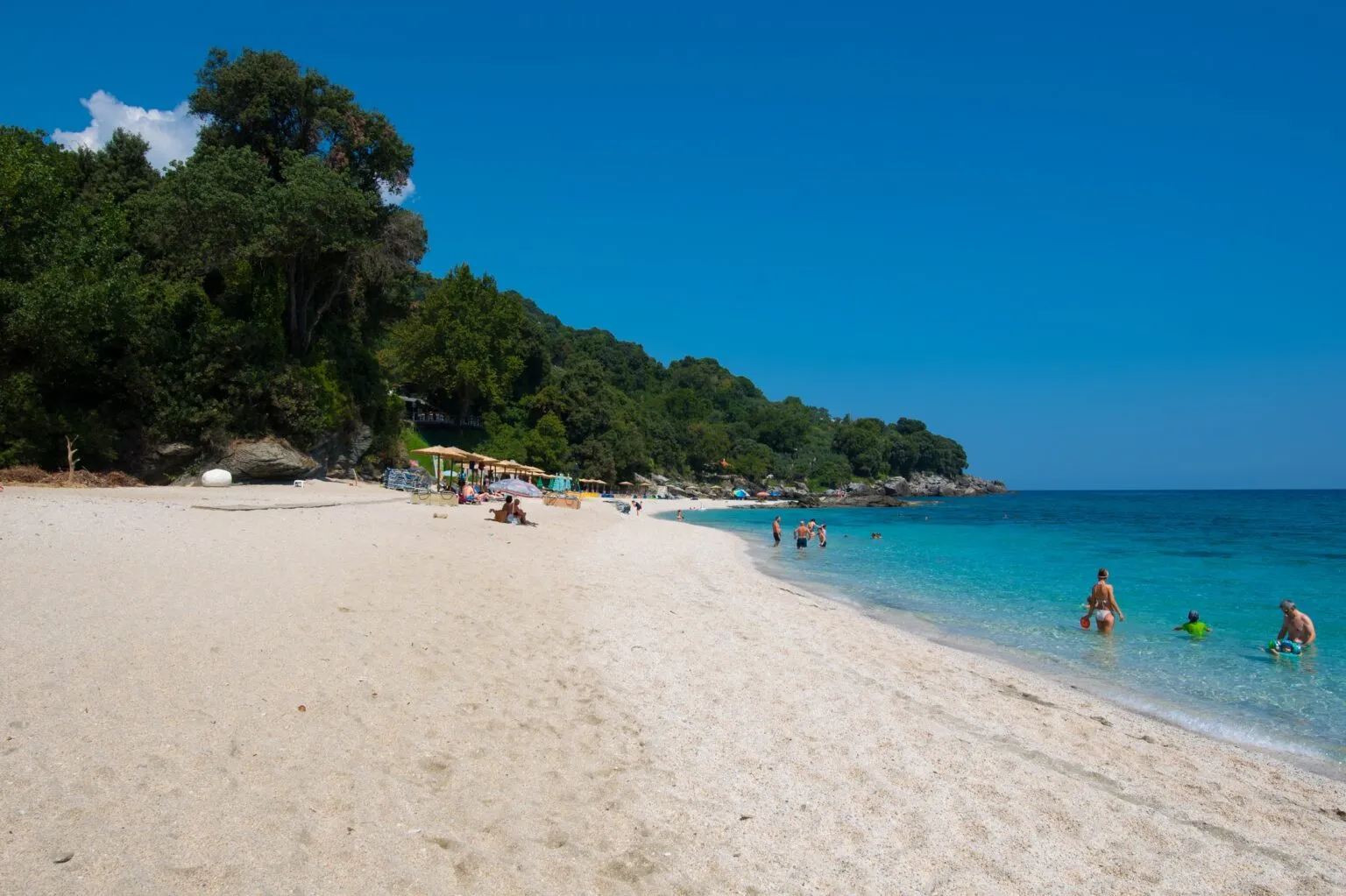 Plaka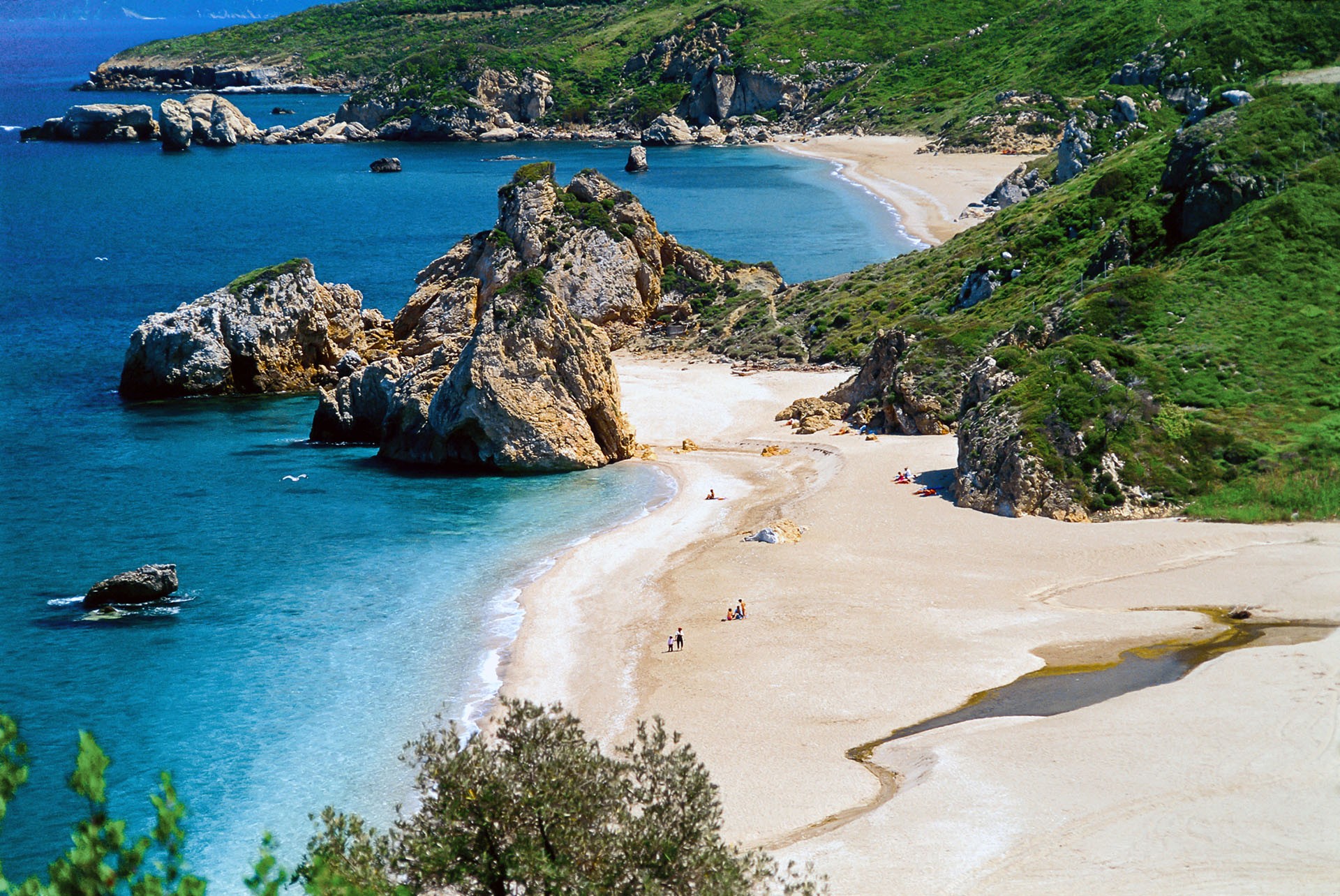 Potistika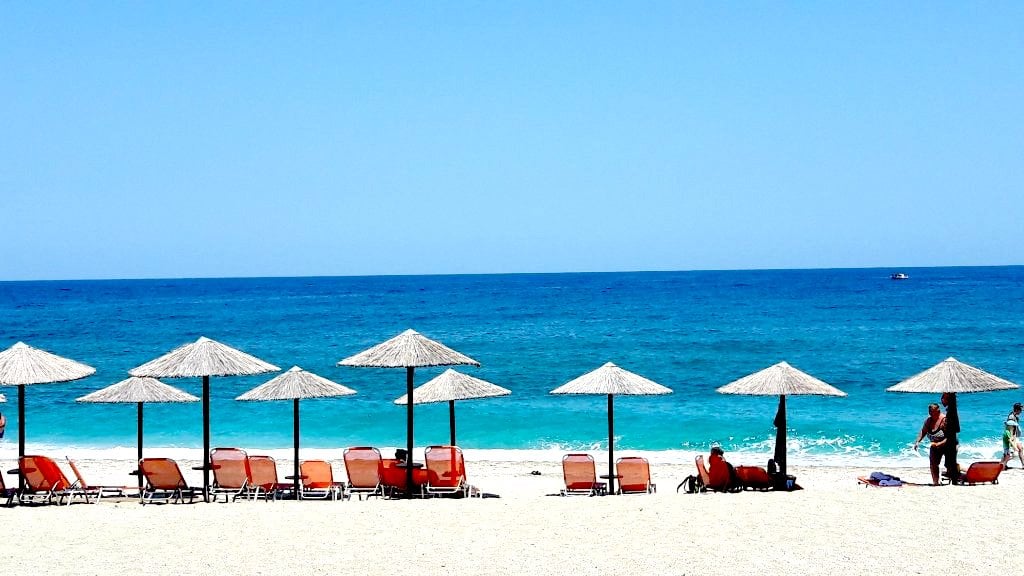 Chorefto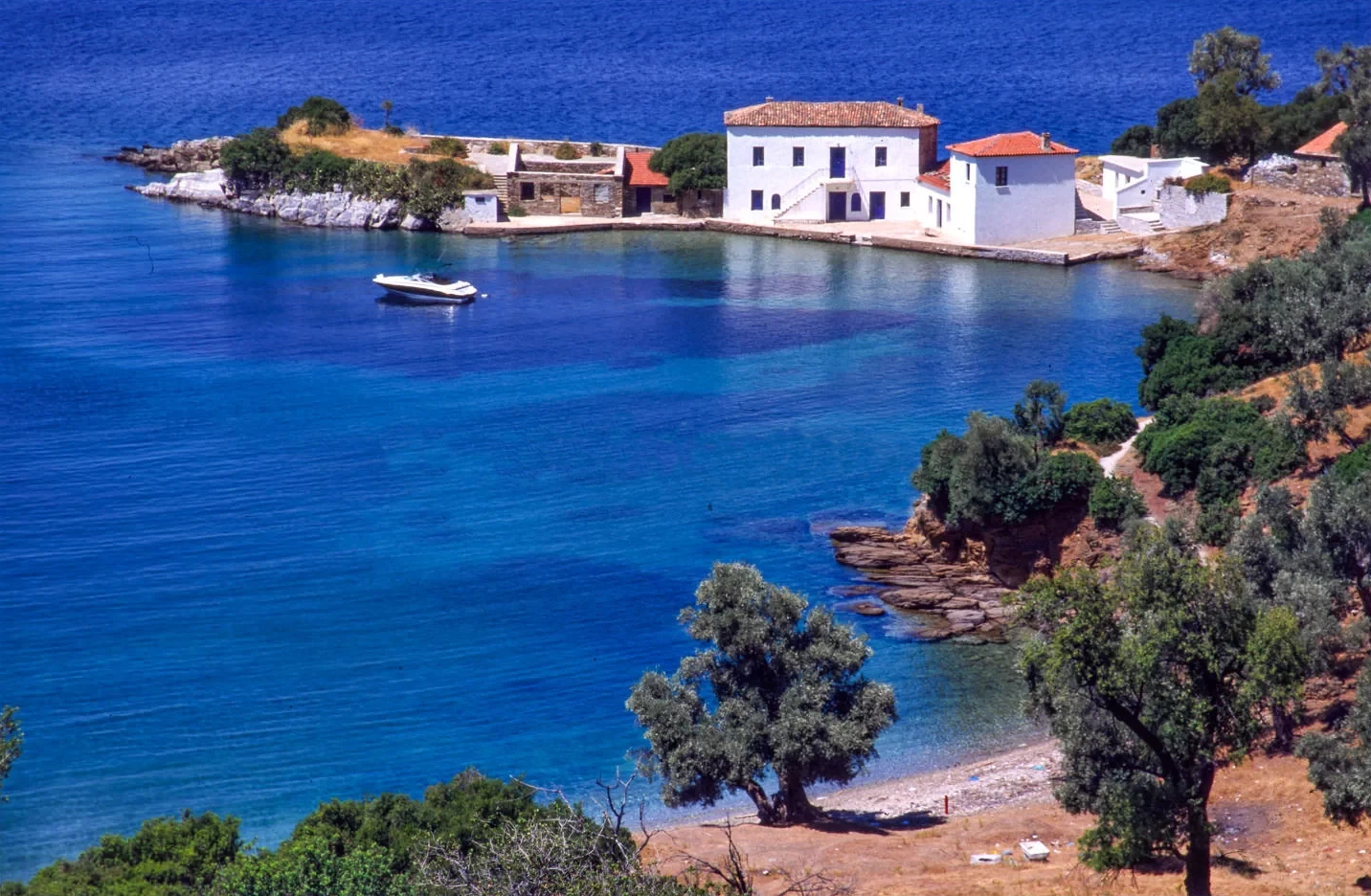 Zasteni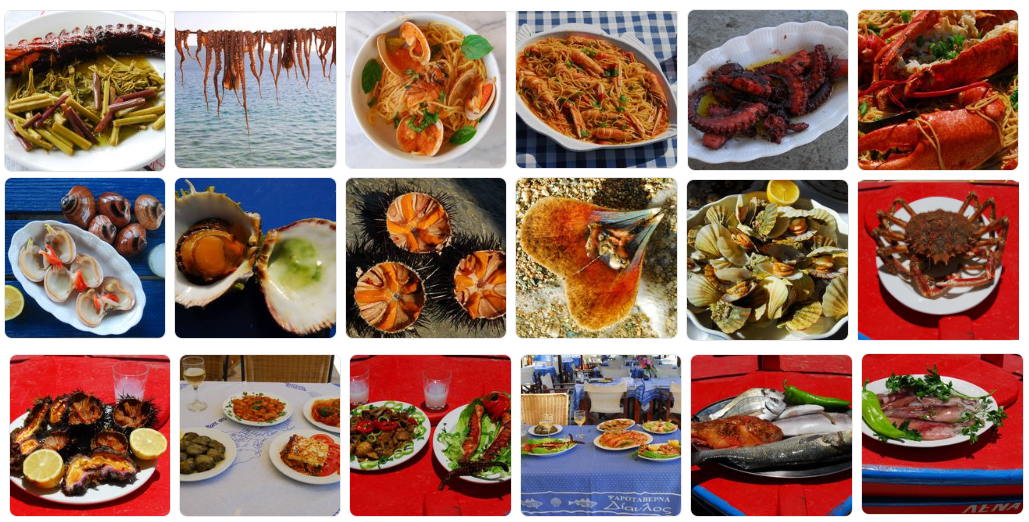 Unparallel Traditional Gastronomy