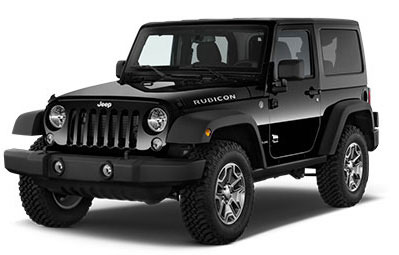 Our company
Hellenicrentals was founded in 1976 in Central Greece and is the major rental brand with 40 years of presence in the Car- Bike -ATV -Buggys rental sector.
For more than four decades it provides its customers with superior services and continuously tries to enhance and improve them.
During this period we have managed to develop an extensive network at the most popular and most demanding tourism destinations throughout mainland and isles in Central Greece . More particularly you may enjoy our rental services in: Skiathos, Skopelos,Volos .
Our fleet is constantly renewed in order to accommodate our customers shifting needs.
Our Car- Bike -ATV -Buggys rental fleet provides a variety vehicles to hire from economy city vehicles automatic & diesel cars , mini vans of 7 and 9 passengers, SUV, fun cars and luxury sedans.
During all these years a network of specialized partners has been developed in order to satisfy the requests of the most demanding customer. Among the services available, apart from Car- Bike -ATV -Buggys rentals, are: transfer of one or more individuals, chauffeur services and one-way rentals. Moreover we operate a dedicated reservation department for business partners & Travel Agencies and we provide also 24/7 access through online booking tools.
Hellenicrentals and its people have an ultimate goal of providing superior services to their customers by fulfilling all their desires so as to keep to their highest expectations. We would like to thank all our customers for helping us grow and supporting our business development. We hope that you're Hellenicrentals vehicle will guide you to the most amazing destinations.
Hellenicrentals is proud to be your car rental company.
MHTE
Skiathos: 0756Ε810000612Υ1
Skopelos: 0756Ε810000614Υ1
Volos: 0726Ε81000061101
more